WHAT WE DO
Customized Approaches Deliver Actionable Insights.
We listen to you, ask the right questions, and design the best research solutions to meet your exact needs. We deploy a variety of methodologies and techniques, and you won't find a one-size-fits-all solution offered by Schmidt because your business needs are unique and so are our solutions.
Unlike other research companies that would rather specialize in only qualitative or only quantitative solutions, we take pride in offering a full range of services that include qualitative, quantitative, insight communities, recruiting, and high-end telephone interviewing for hard-to-reach targets.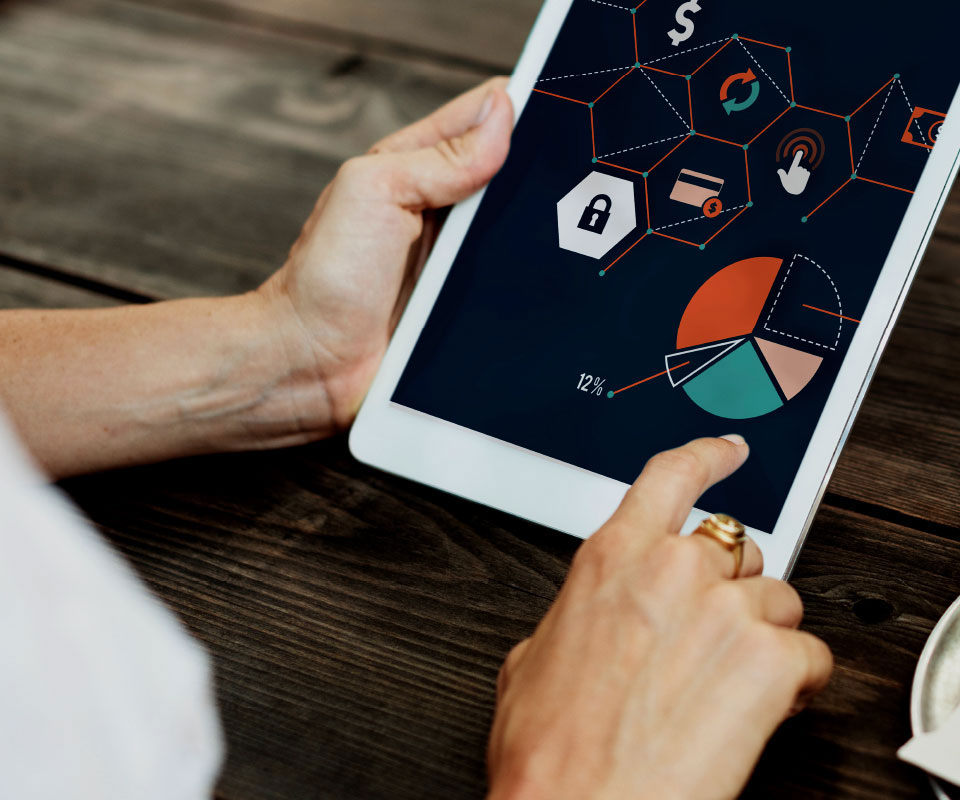 Quantitative Research
We believe that quantitative research should produce a story that drives action. Quantitative projects give us the opportunity to collect data, dig into it, apply advanced analytics when needed, apply our experience, and provide insight. We take pride in being able to "bring to life" your own customer lists because we have the expertise, infrastructure, compliance, and security licenses to work with your own lists coming from your internal sources and run actionable quantitative (or qualitative) research solutions leveraging your customers. We also partner with all established national panels to procure sample for studies when our clients don't have customer lists.
We standardly offer series of reports depending on the type of audiences they will be presented to. Our research experts have experience with both client-side and research agency-side that gives us an advantage in presenting directly to clients and being able to steer the conversation in the right and objective way.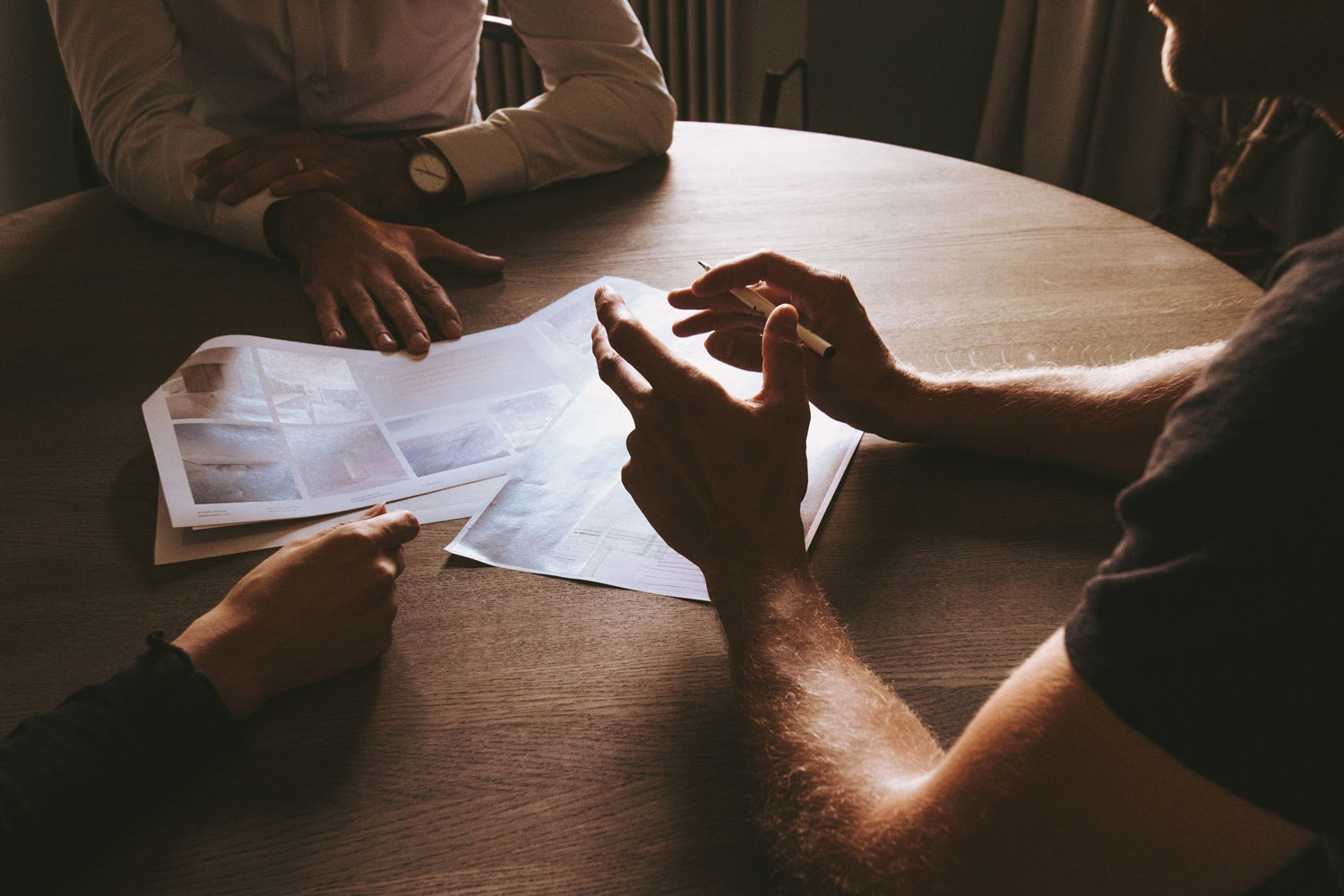 Qualitative Research
Qualitative research is the hands-on part of our job. We have a qualitative practice and offer traditional focus groups, individual interviews, retail shop-alongs, ethnographies, and in-context observations. We also offer online (desktop or mobile) qualitative research formats like discussion boards, video analysis, and real-time sessions where we deploy qualitative and quantitative techniques, and also qualitative chats leveraging texting research tools.
The effectiveness of these methods lies in our researchers' ability to understand human behavior, motivations, perceptions, and attitudes, and summarize it in actionable insights that can fuel business growth.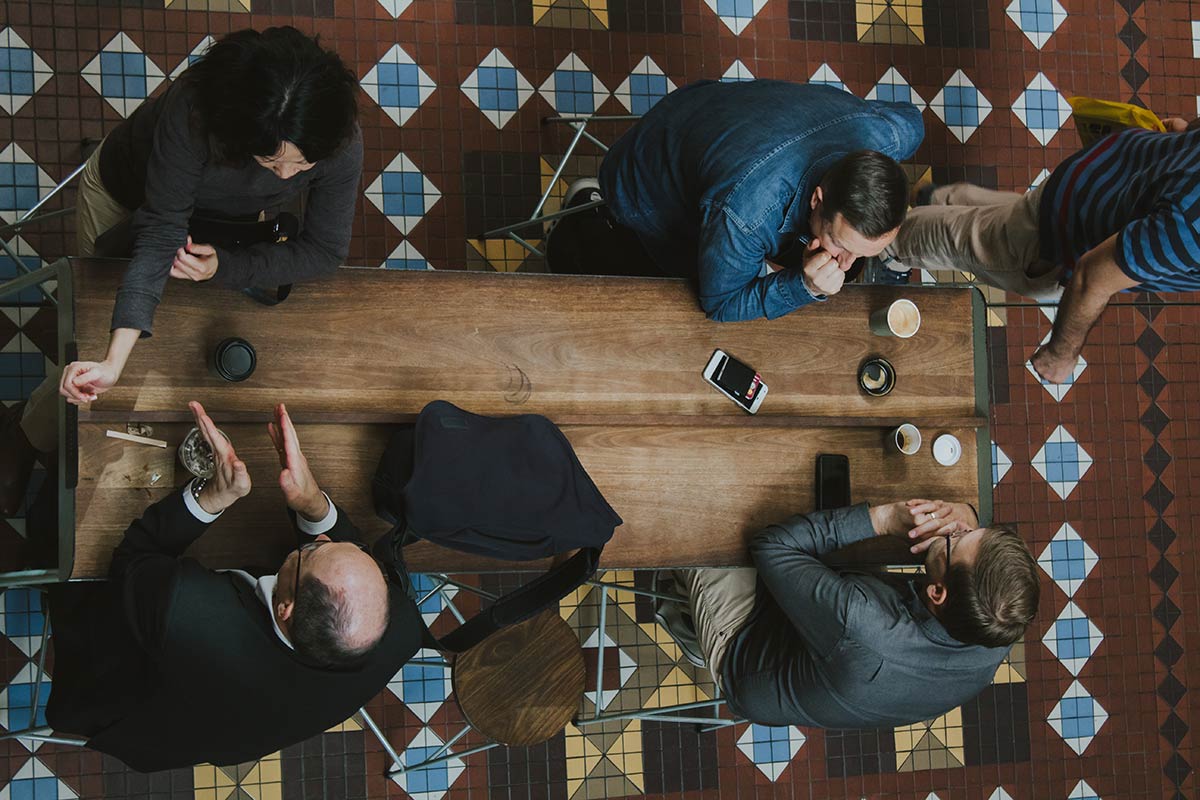 Insight Communities
Our Insight Community practice was established in 2008, and we offer a comprehensive range of services related to Insight Communities. In 2019 we just won a Visionary Award for impactful market effectiveness research that is awarded to only 5 of the 700+ Insight Communities running on Vision Critical platform. We are very proud of it and look forward to another one next year!
Our Insight Community services could be all or some of the following: setting up the community, ongoing community engagement and maintenance services, full research support from kick off call, to running the research, to presenting the report, planning for research activities, programming, stepping in when your own research person is on leave, etc. We are experts in Insight Community services, experts in multiple platforms, and we are also very flexible in how we can work with you. Just give us a call to understand more about our Insight Community Solutions.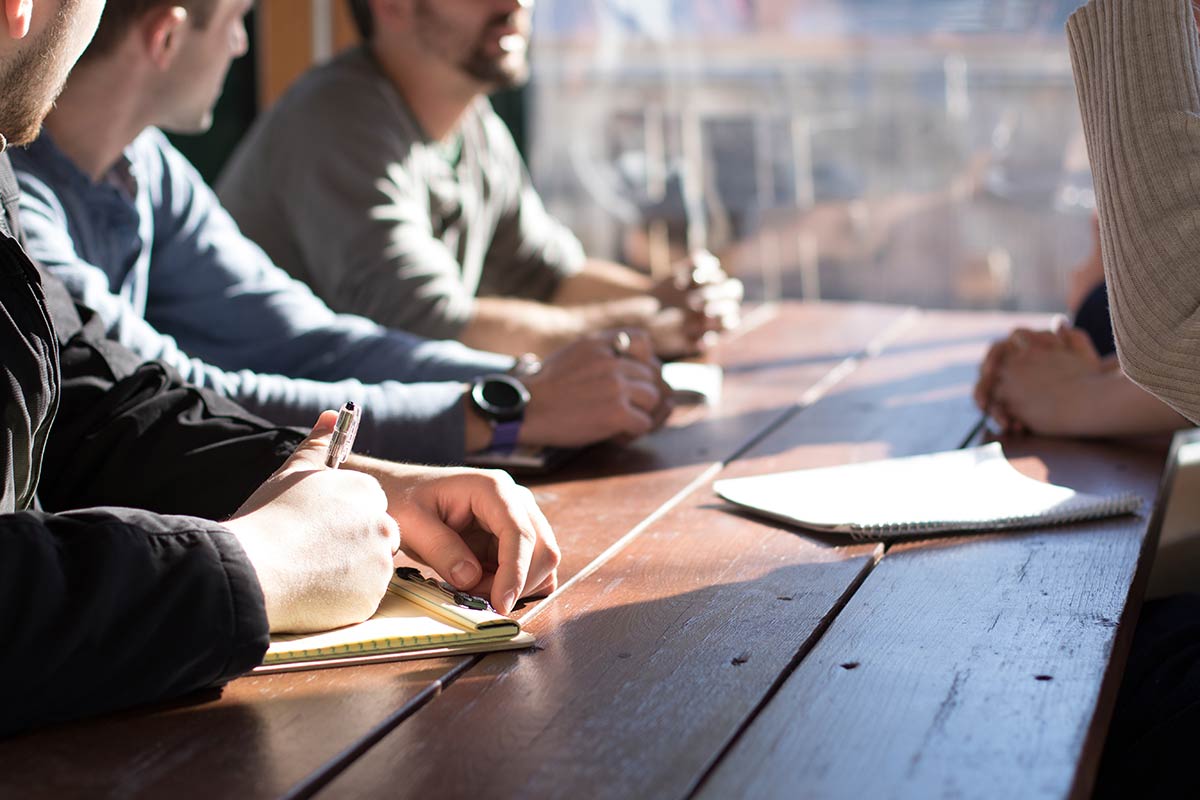 Recruiting
We understand how critical it is to have high quality respondents. Schmidt Market Research can manage all your recruiting needs – regionally or nationwide.  Whether for traditional qualitative projects or to support your UX needs, we can provide your team with end-to-end project management.
For recruiting in southwestern Pennsylvania, we utilize Pittsburgh Speaks, our very own proprietary online research community to provide you with high quality respondents for in-person or online qualitative research, quantitative research, and UX testing using Pittsburgh-area residents.
If you are looking to supplement your regional recruit with additional markets, we have a national partner network to meet your project requirements.  We can also recruit from a customer list or from your very own insight community.
Schmidt Market Research – recruiting for researchers by researchers!
Telephone Interviewing
Unlike other research companies, we specialize in white glove interviewing, catering to high net worth, c-level and B2B respondents. We carefully select our interviewers for their professional demeanor, as well as their ability to elicit candid, insightful input from the people on the other end of the line. On average, our interviewers have been with us for more than 7 years. So, whether you need to coax unspoken concerns from CEOs or implement a strategic survey, we always have the right interviewer for the job.