We  deliver customized research solutions that are tailored to meet each client's unique needs.
RESEARCH IS OUR PASSION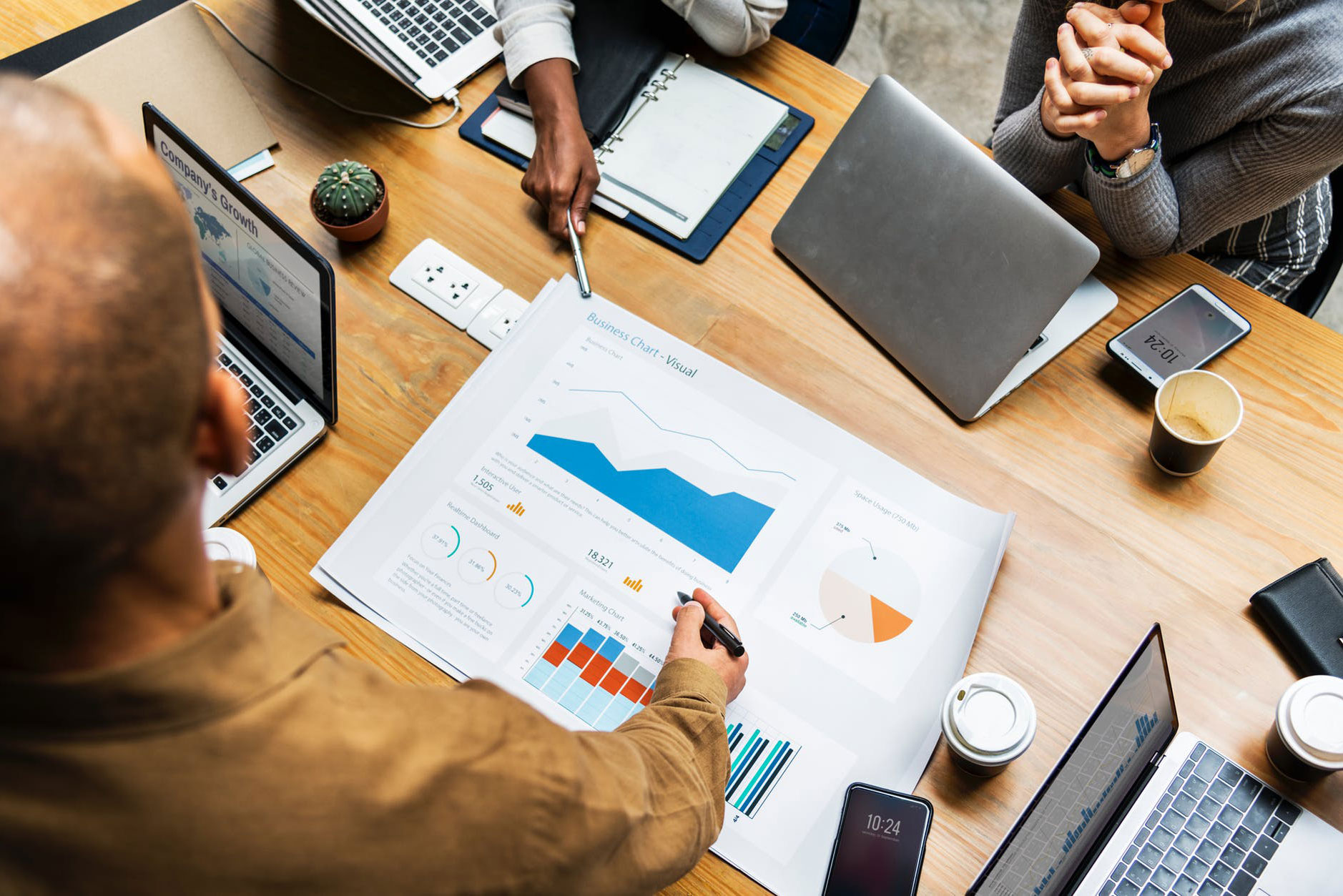 Three decades of high-quality research solutions and outstanding client service.
TAILORED SOLUTIONS
We understand your business questions and deliver research that meets and exceeds your expectations.
EXPERIENCED TEAM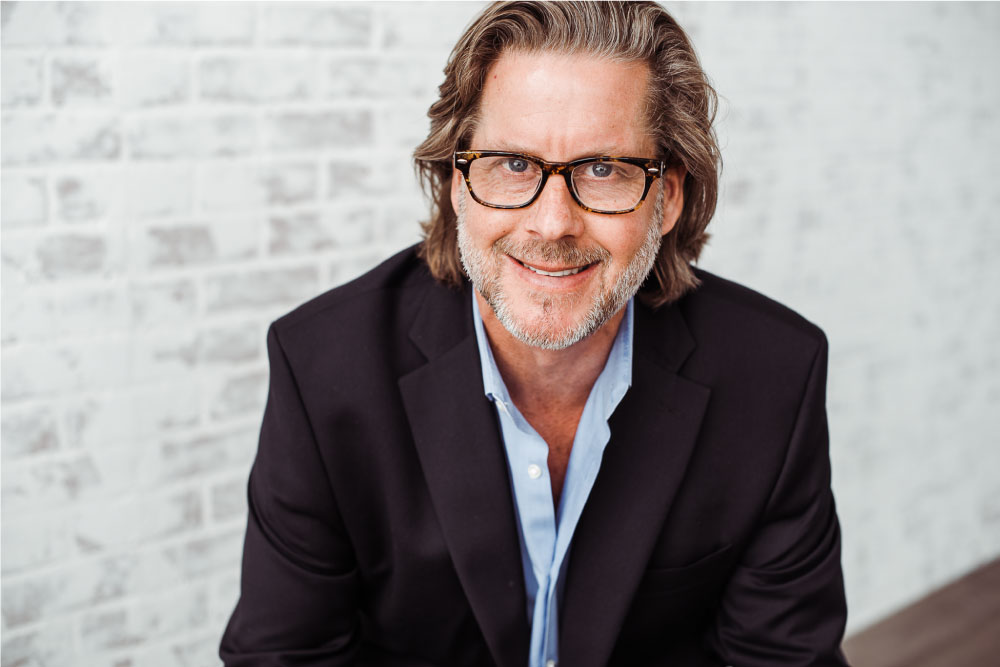 We are an experienced team with client-side and agency- side expertise.
15
Years
Avg. Employee Tenure
At Schmidt, we focus on building strong client relationships through collaboration and partnership.
"Their industry expertise is very apparent. They GET the business. I think their greatest strength is really their understanding of our business."
"They're large enough to take on a significant project yet small enough to interact with us in a more intimate fashion. To know our business, to know our needs, to be responsive."
"Schmidt has been a great partner of ours for a very long time so they know our business pretty well."
"It's the high attention to detail, high-quality work. They provide some wonderful insights that I might not have thought of. They seem to always bring a new perspective to things."
"I think more than anything it's their thought leadership, their creativity. We're a team of true researchers and it was very apparent to us that Schmidt is a true research company too.  That impressed us most of all."
"They will go to bat or do anything in terms of supporting you. So if you're down team members, they're willing to take on more work, join in the presentation… It's just the whole scope of how they interact with our business like it's their responsibility, too."