High Quality Performance Benchmarking Data on 
Top Wealth Management Providers
Custom research can provide a lens, but the wealth management industry lacks a study that compares competitors across the board. We listened to our clients and found an opportunity to provide a viable, credible solution that meets their competitive benchmarking needs.
WealthMark™ was developed in response to industry demands for high quality benchmarking data on the top providers of wealth management services.
WealthMark™ provides results on key metrics of interest to wealth providers looking to understand how they compare to their peers and maintains a pulse on relevant topics related to servicing High Net Worth (HNW) clients.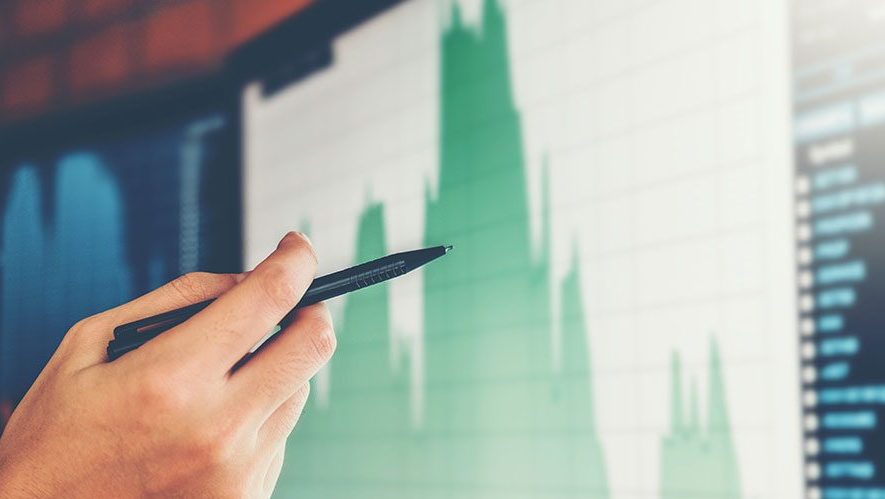 Benchmarks Include:
Overall Satisfaction
Net Promoter Score®
Loyalty Metrics via Commitment Model
Primary Contact Performance
Personnel Turnover
Problem Occurrence
Lead Provider
2021 Baseline

2022 Study

ANNUAL SUBSCRIPTION:
2021 Year-end Benchmark Report (delivered Q1 2022)

Both 2021 Quarterly

Content Reports

Future of In-person Contact
Rise of Cryptocurrency

Discussion of Results

Up to 8 hours of consultation and custom data analysis
FULL SUBSCRIPTION:
2022 Year-end Benchmark Report (delivered Q1 2023)

Four 2022 Quarterly Content Reports (Delivered one per quarter in 2022)

Up to 8 hours of consultation and custom data analysis
ENHANCED SUBSCRIPTION:
Interim 1st Half 2022 Topline Report (Delivered Q3 2022)

2022 Year-end Benchmark Report (delivered Q1 2023)

Four 2022 Quarterly Content Reports (Delivered one per quarter in 2022)

Up to 12 hours of consultation and custom data analysis
ANNUAL SUBSCRIPTION:
2021 Year-end Benchmark Report (delivered Q1 2022)

Both 2021 Quarterly

Content Reports

Future of In-person Contact
Rise of Cryptocurrency

Discussion of Results

Up to 8 hours of consultation and custom data analysis
FULL SUBSCRIPTION:
2022 Year-end Benchmark Report (delivered Q1 2023)

Four 2022 Quarterly Content Reports (Delivered one per quarter in 2022)

Up to 8 hours of consultation and custom data analysis
ENHANCED SUBSCRIPTION:
Interim 1st Half 2022 Topline Report (Delivered Q3 2022)

2022 Year-end Benchmark Report (delivered Q1 2023)

Four 2022 Quarterly Content Reports (Delivered one per quarter in 2022)

Up to 12 hours of consultation and custom data analysis
For sample deliverables or more information on WealthMark™ and how we can work together to fulfill your competitive benchmarking needs, please fill out the following fields: